Eternaldia Associate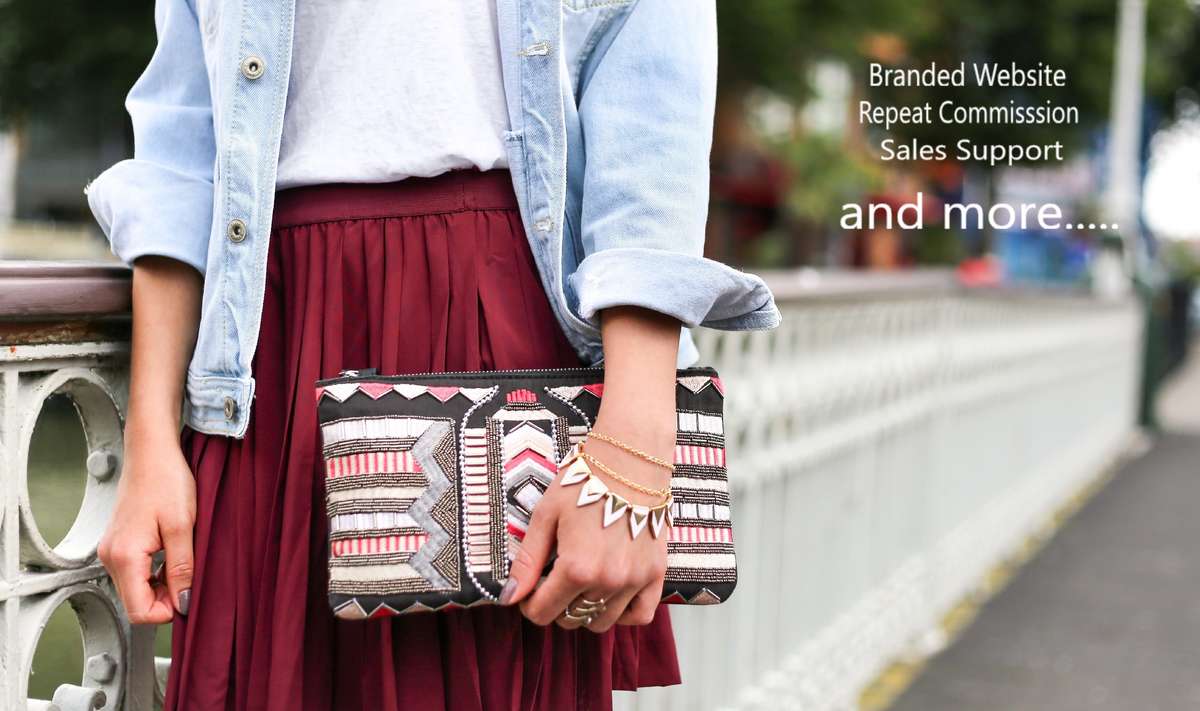 Are you passionate about Jewelry? We can get you there.
Apply Now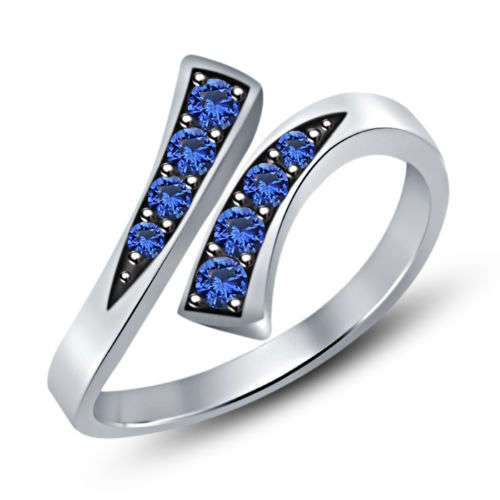 Selling EternalDia's products is the perfect part-time business, whether you're already out in the work force looking to make some money on the side or working full-time with your children at home.

Few Advantages to be an Eternaldia Associate
No Investment, No Risk, No Overhead
No "Brick and Mortar", No need to purchase product inventory
We ship all the products directly to your customers
Build around the way you live
Ongoing Sales, Ongoing Commissions
Part of rapidly growing industry
Ethical Business
Program Highlights
10% commission from new customers and 10% commission from returning customers.
An attractive ongoing commission for new Associates introduced.
$100+ average order size
Monthly newsletter with updates on promotions, contests and sales opportunities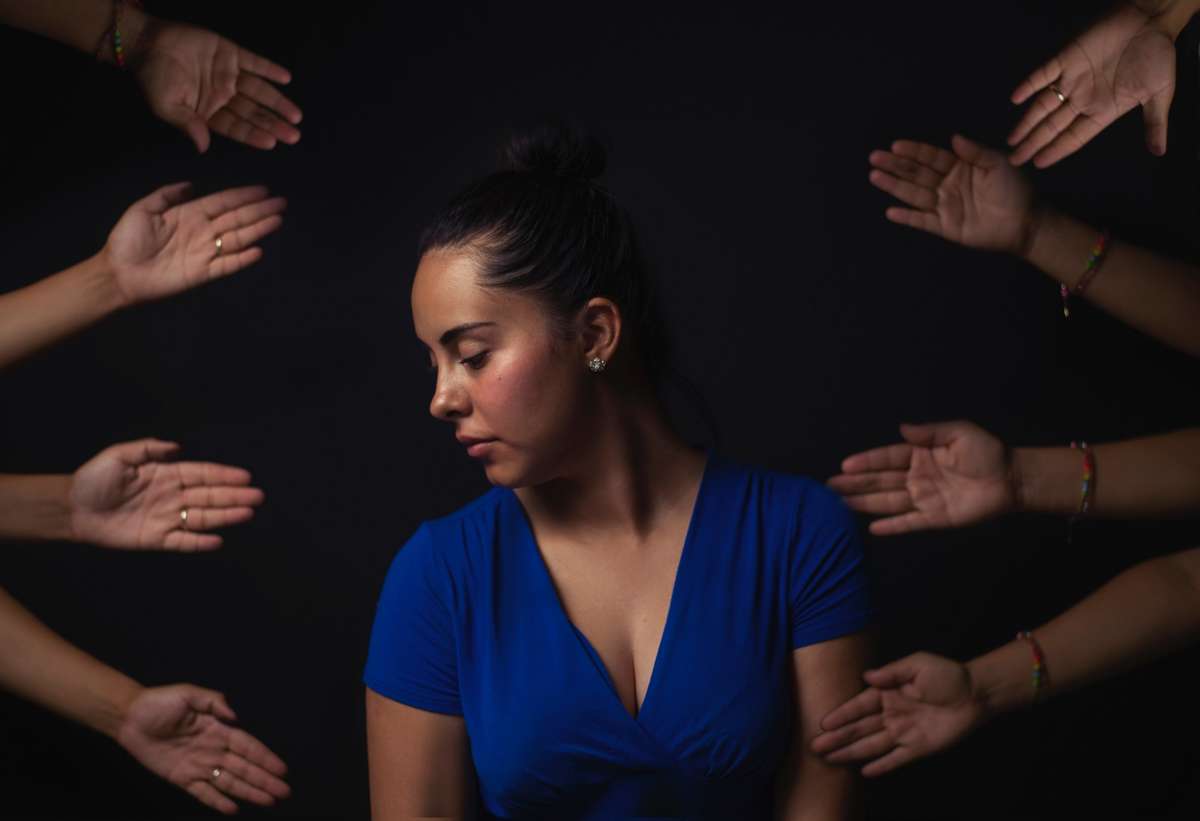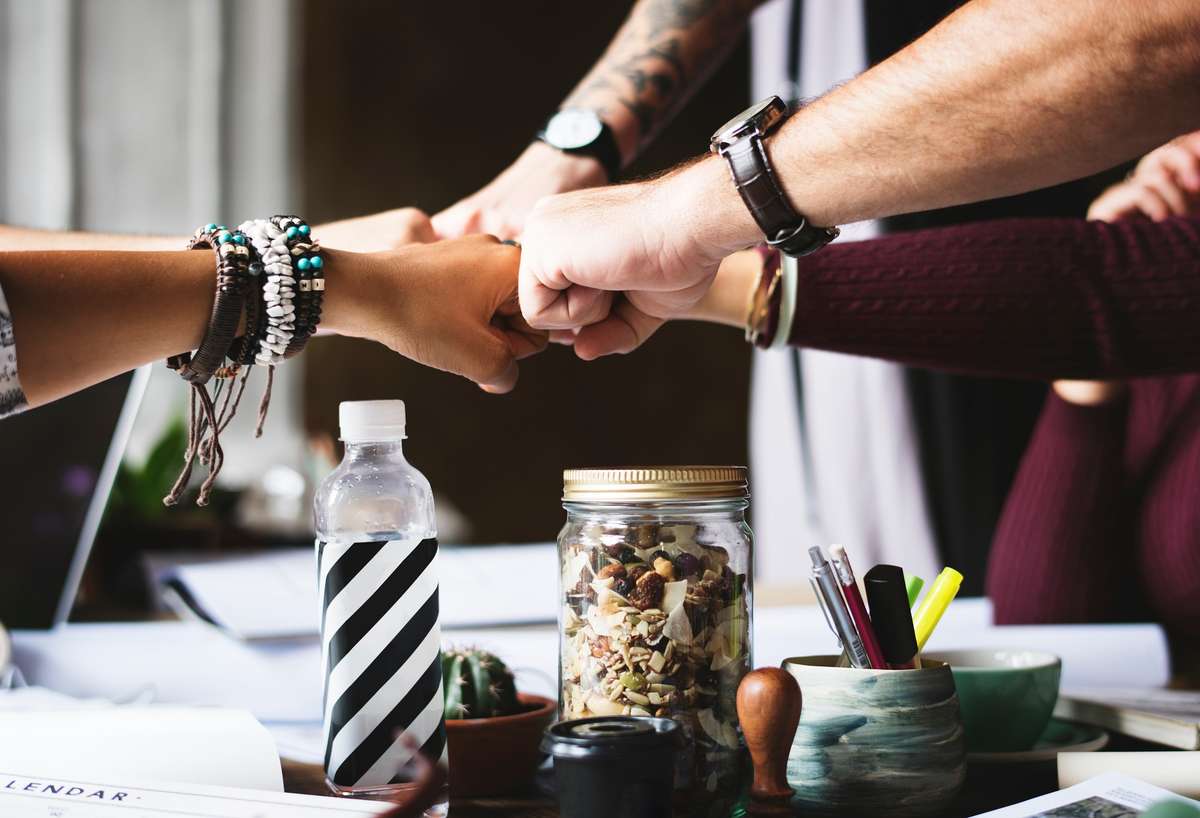 We do everything else

As you build your Associate business, EternalDia offers support at every step. We handle all of those troubling and time-consuming administrative functions usually associated with having your own business – such as order processing, shipping, billing and collecting.

Comprehensive Sales Support:


Your Personal Website - Custom online site & unique URL
Virtual Office - Online Office to track sales analytics
Visiting cards
Receive Special offers
Brochures
Social Media Strategies - Training and materials
Online training on selling and digital marketing to grow your network of sales
Guidance from Team Leaders of EternalDia
Dedicated support - Care team for you & your customer
Earn More

As you gain more knowledge, pass down the skills you've learned to others and grow your earning potential at the same time. The Eternaldia Associate system is based on a simple process that is proven to help you build a successful business. Soon you'll be earning not just from your efforts but from the success of your team. Long cookie duration -- If a customer comes from your site to ours, and then comes back to purchase up to 30 days later, you get your commission.

Upgrade to Master Associate


An attractive one time commission for new associate introduced.
5% ongoing commission on the each sale of your introduced Associate
Bring others on board as Associate to create extra income for both you and your team.
Basic Silver-CZ products worth $150
7 rings, 4 pendants, 4 earrings
Includes Visiting Cards
Includes printed product catalog (150 styles)
Basic Silver-CZ products worth $300
14 rings, 8 pendants, 8 earrings
Includes Visiting Cards
Includes printed product catalog (300 styles)