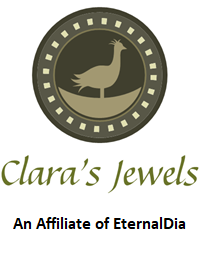 This is a demo page for branded franchisee website

The name and logo provided is only an example and not of any real entity

We are one of the leading Jewelry Franchisee of Eternaldia, the best destination for quality diamond jewelry worldwide. As a member of this prestigious group and with the constant support and guidance from the Eternaldia team, we have been able to grow our business within a short period of 6 months. We now cater to more than 100's of regular customers and conduct regular events on weekends. We welcome you all to become a part of our team.